I'm here to help you not only create a website you love, but also guide you through defining your vision, purpose, and message.
Founder of Jade Rose Designs, web designer, digital marketing strategist, and overall creative arts enthusiast.
I'm here to help talented and busy artists like you create an online presence that showcases your artistic vision, while freeing up your time to focus on what matters most to you: your art.
I've been building websites since the '90s,
when typing code for my satirical boy band fan page was how I passed my time after school.
That's when my love of all things web-related, creative, and quirky blossomed.
And while I went on to pursue careers at art galleries in New Mexico, environmental philosophy in Texas, organic produce in Oregon, and science education in Florida, I always kept that web design flame within me lit.
Now, I've moved on from roasting boy bands to helping artists boost their online image. (Which, when you think of it, is exactly what I was doing all along when lovingly mocking Justin Timberlake's ramen noodle hair of the early '00s.)
Certified in Website Magic
Also…
Certified in Digital Marketing Analytics from the MIT Sloan School of Management, 2019.
Master of Arts in Philosophy, University of North Texas, 2013
Bachelor of Arts in Interdisciplinary Studies (Art History, Humanities, & Languages), University of Central Florida, 2007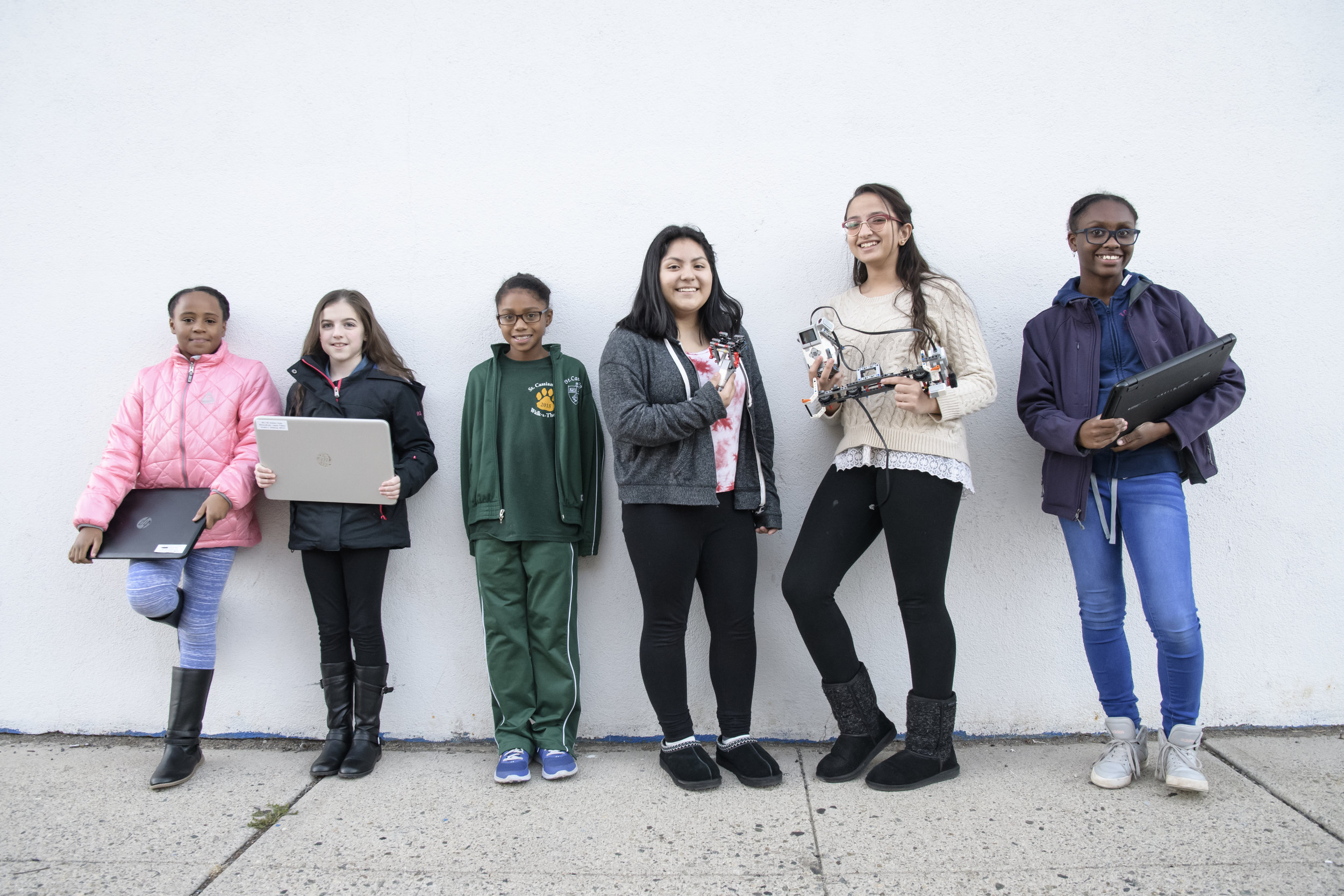 I believe in paying it forward
That's why for every dollar you spend on our services, I give a portion to Girls Who Code, a nonprofit organization dedicated to teaching young women tech skills while helping to give them the confidence they need to enter a rapidly growing work force.